Content Marketing Specialist
Krista Chen is a Marketing Content Specialist at WD Strategies, creating and curating content for clients with growth-oriented goals. A current English and Advertising double major at Penn State University, Krista thrives on learning to communicate with audiences of all shapes and sizes. She works with clients to determine effective content strategies to grow their brand.

Outside of work, Krista loves shopping sustainably, watching crime shows, and learning about technology.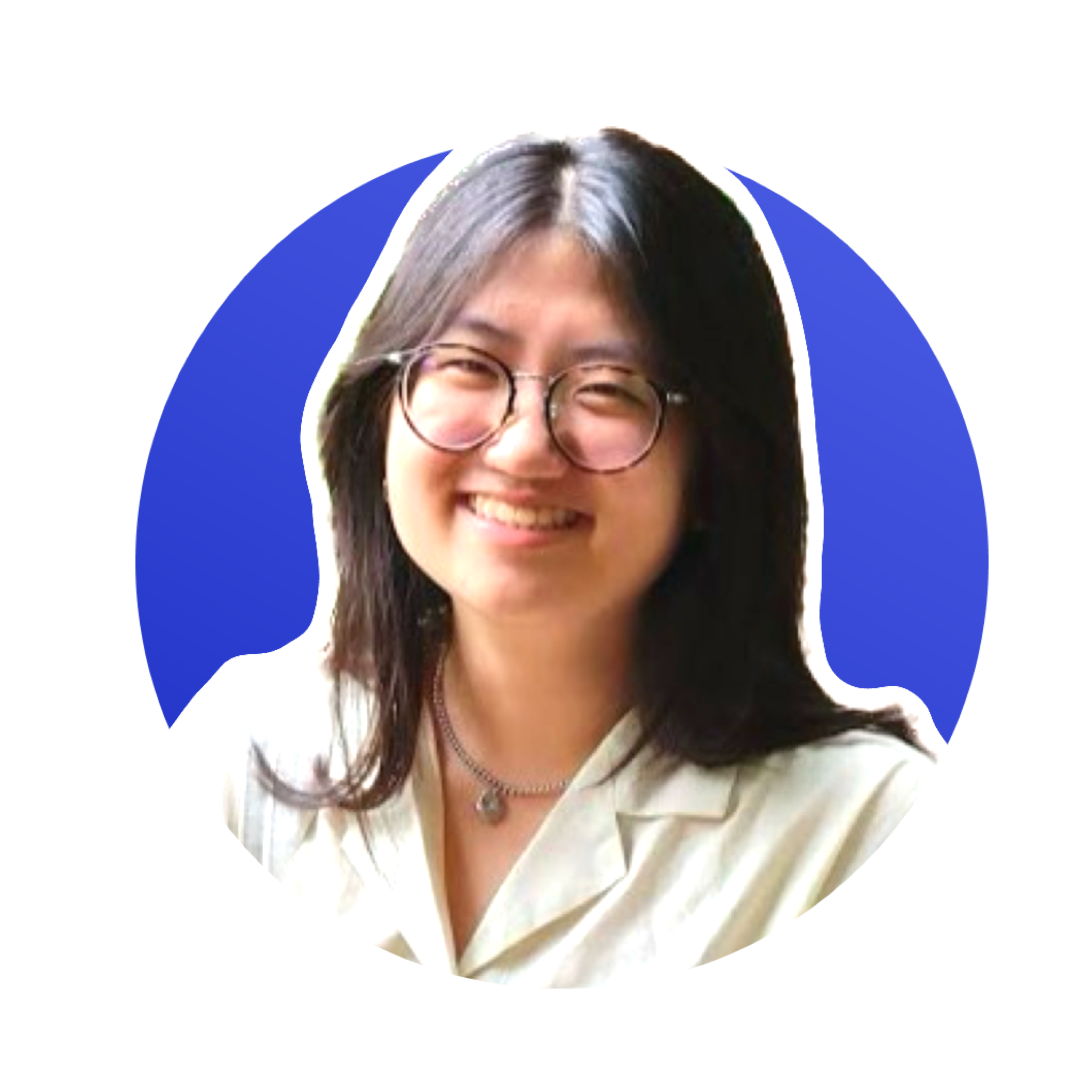 Let's Connect
Your message has been sent!
Your content has been submitted