Marvel Moniaga is a dedicated SEO Specialist at WD Strategies, where he plays a pivotal role in enhancing clients' online presence. With a passion for digital marketing, Marvel is actively pursuing a Marketing degree at Penn State University, immersing himself in a range of business courses to deepen his understanding of the dynamic world of commerce.

As an SEO Specialist, Marvel works closely with clients, leveraging his expertise to develop effective strategies that maximize their digital footprint With a keen eye for detail and a through understanding of SEO Techniques, he implements solutions to improve website rankings and drive organic traffic

When Marvel is not working, he enjoys spending time shopping at thrift stores, spending time with his family, and working out.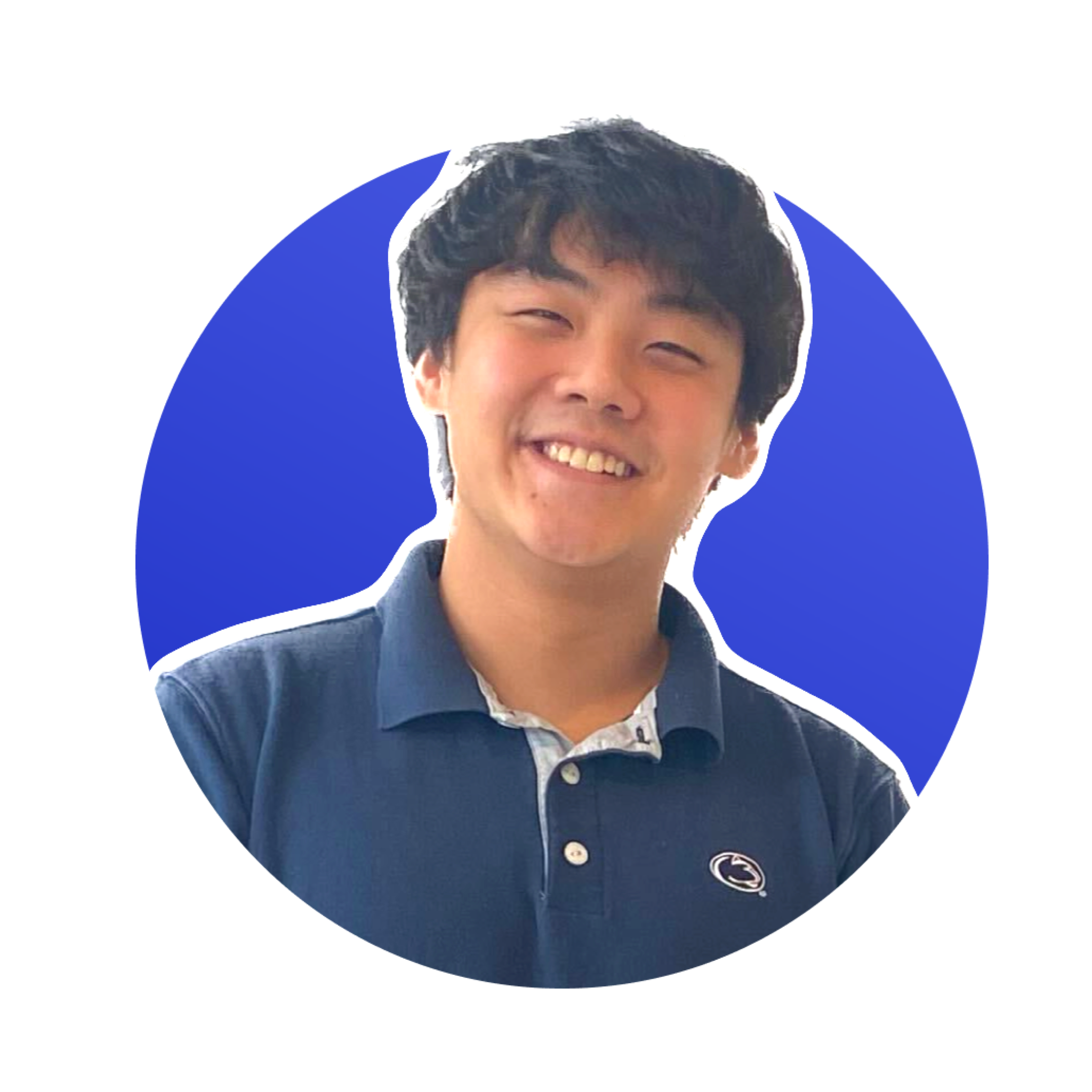 Let's Connect
Your message has been sent!
Your content has been submitted